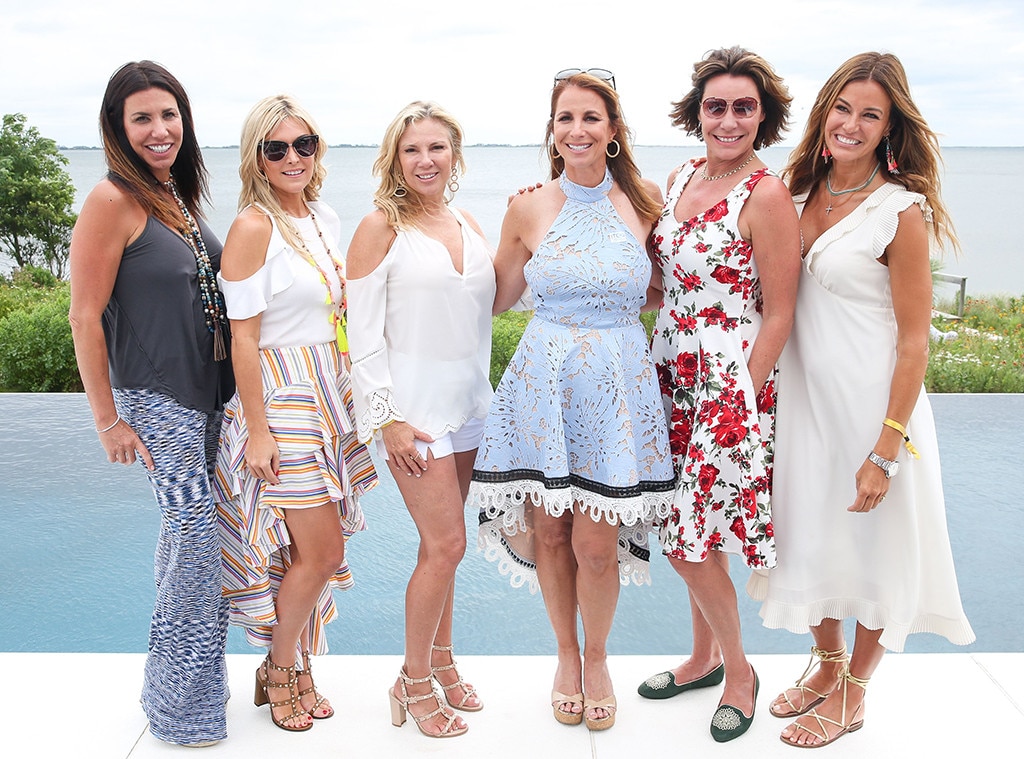 Real Housewives of New York stars Jill Zarin and Ramona Singer haven't exactly seen eye-to-eye over the years, but they put their famous feud behind them now that Jill's husband, Bobby Zarin, is in the hospital fighting for his life.

"It's a whole new relationship for me," Jill revealed to PEOPLE at her 5th Annual Luxury Luncheon in the Hamptons on Saturday, which raised money for the International Thyroid Oncology Group, which is researching cutting-edge treatments for advanced thyroid cancer.

"Ramona and I have gotten really close again," she says. "We're in a whole different place now. Boy, I never predicted that. I never thought that was coming, ever."

Their once-tumultuous friendship made an 180-degree turn when Singer reached out to Jill as soon as she heard Bobby was hospitalized for complications in his fight against thyroid cancer — and told her that nothing from the past mattered now that he is so sick.

On Thursday, Jill revealed to PEOPLE exclusively that Bobby was recovering from a recent procedure at Memorial Sloan Kettering Cancer Center in New York City after his cancer took an unexpected turn last week. "We're hoping for a miracle," she said.
RELATED:  Sonja Morgan Confronts Ramona Singer in Tipsy RHONY Rant: 'I Want You to Admit You're Not Happy'